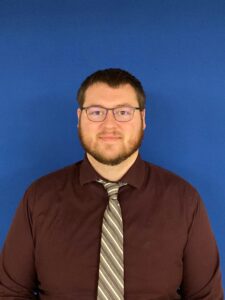 New Hire – Max Elliot
Meier Architecture • Engineering (Meier) is pleased to announce their recent hire of Max Elliott. Mr. Elliott joins Meier as a Structural Engineer/Project Manager.
Mr. Elliot comes to Meier with seven (7) years of experience in the structural engineering field and will provide leadership and support to Meier and their clients. His experience includes commercial, agricultural, religious, and residential structural design. Mr. Elliott also has experience in machine design, and general facility planning. He has been involved with the design of new structures and rehabilitation and modification of existing structures.
For additional information, please contact Bobbi Keen at 509-735-6908 or [email protected].