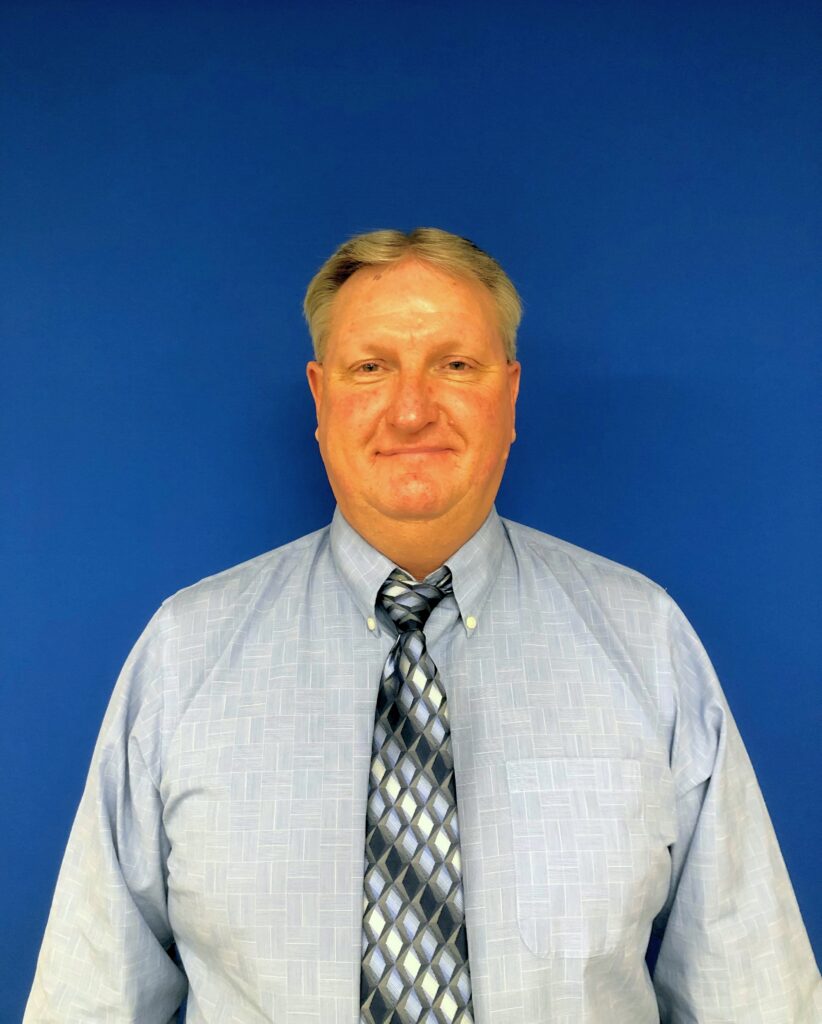 New Hire – Pat Fuller
Mr. Fuller comes to Meier with over 25 years of experience in the electrical engineering field and will provide leadership and support to Meier and their clients. He has worked extensively in the data center, food and beverage, Nuclear, and Pulp and Paper industries. Mr. Fuller has over 10 years of progressive Project Management experience in construction and design/build projects, as well as over 15 years of experience in Electrical, including medium voltage, and Instrumentation and Control Systems design.
Pat holds a Bachelor of Science Degree from Washington State University.