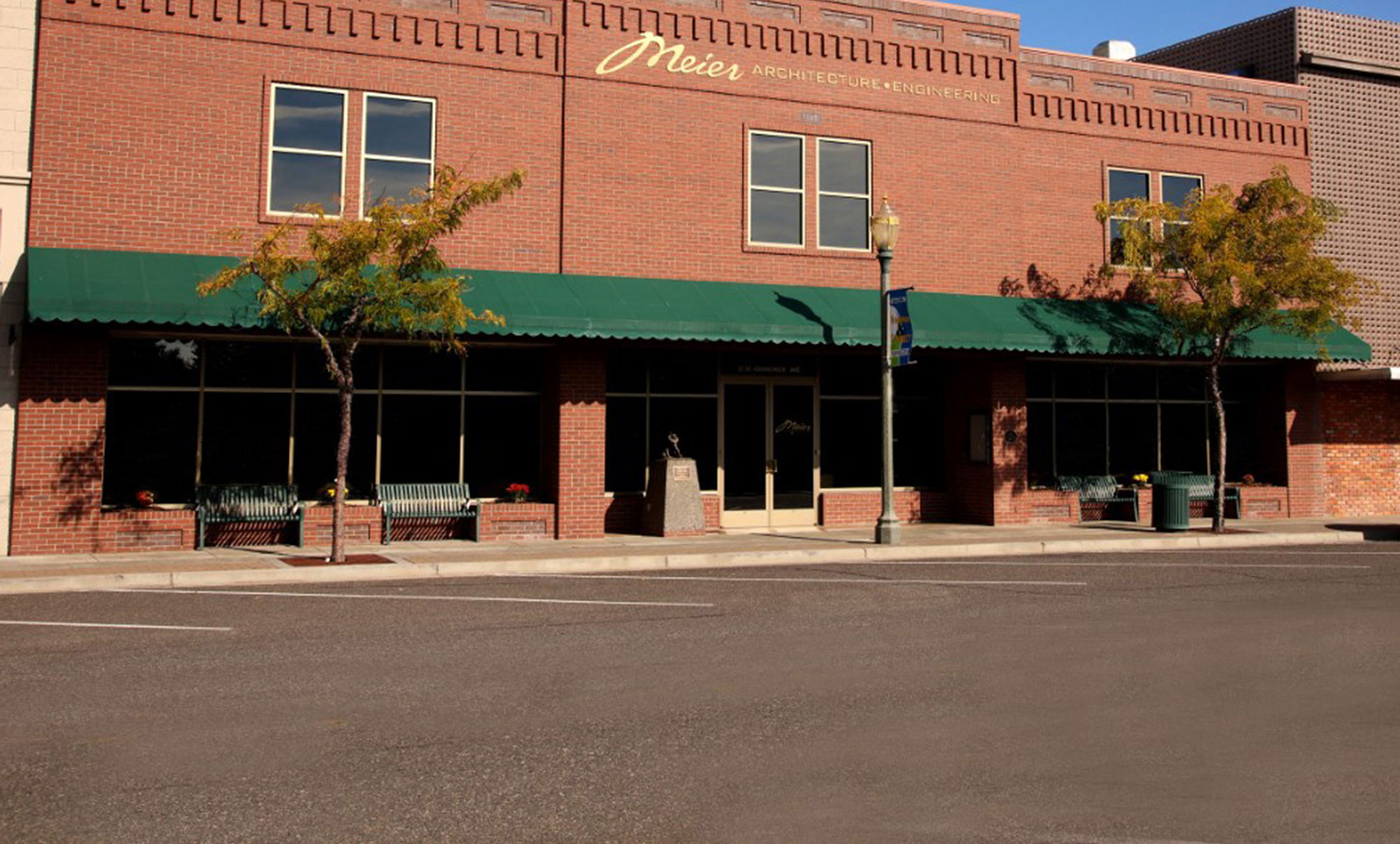 Clients
Meier's project approach follows a successful pattern of client involvement, communication between all parties, and complete support of the entire project. We focus on identifying the key elements that define the project objectives and establishing the design parameters for each project. The results are facilities that meet client expectations, are completed within budget and schedule, and easy and economical to operate and maintain.
Approach
Meier provides creative and sustainable architectural and engineering design services that serve our clients' needs. Meier staff offer our services under one roof, for markets including office buildings, retail, commercial, federal, educational, healthcare, financial institutions, and industrial facilities. This combination of skill and capacity has enabled Meier to build an outstanding reputation for providing quality and responsive architectural and engineering services throughout the Pacific Northwest, and the United States.
Vision
Leaders in creating communities for future generations through design.
Mission
Promote a healthy working environment for our employee owners, while providing professional quality engineering and architectural services; designing environments and infrastructures for people to live, work, learn and heal.
Foundation
Meier Architecture • Engineering (Meier), located in Historic Downtown Kennewick, Washington, is an employee-owned, full-service architectural and engineering consulting firm with Registered Architects and Licensed Professional Engineers in civil, structural, mechanical and electrical engineering. We are licensed in over 35 states and serve as members of many professional, civic and non-profit associations throughout the Tri-Cities community (Kennewick, Richland, and Pasco). Since the company's establishment in 1982, Meier has designed environments and infrastructures for people to live, work, learn, and heal
Community Involvement
Meier is proud to be a member of these local business associations in Kennewick and the Tri-Cities.
• Historic Downtown Kennewick Partnership
• Home Builders Association of Tri-Cities
• Tri-Cities Local Business Association
• Tri-City Construction Council
• Tri-City Regional Chamber of Commerce