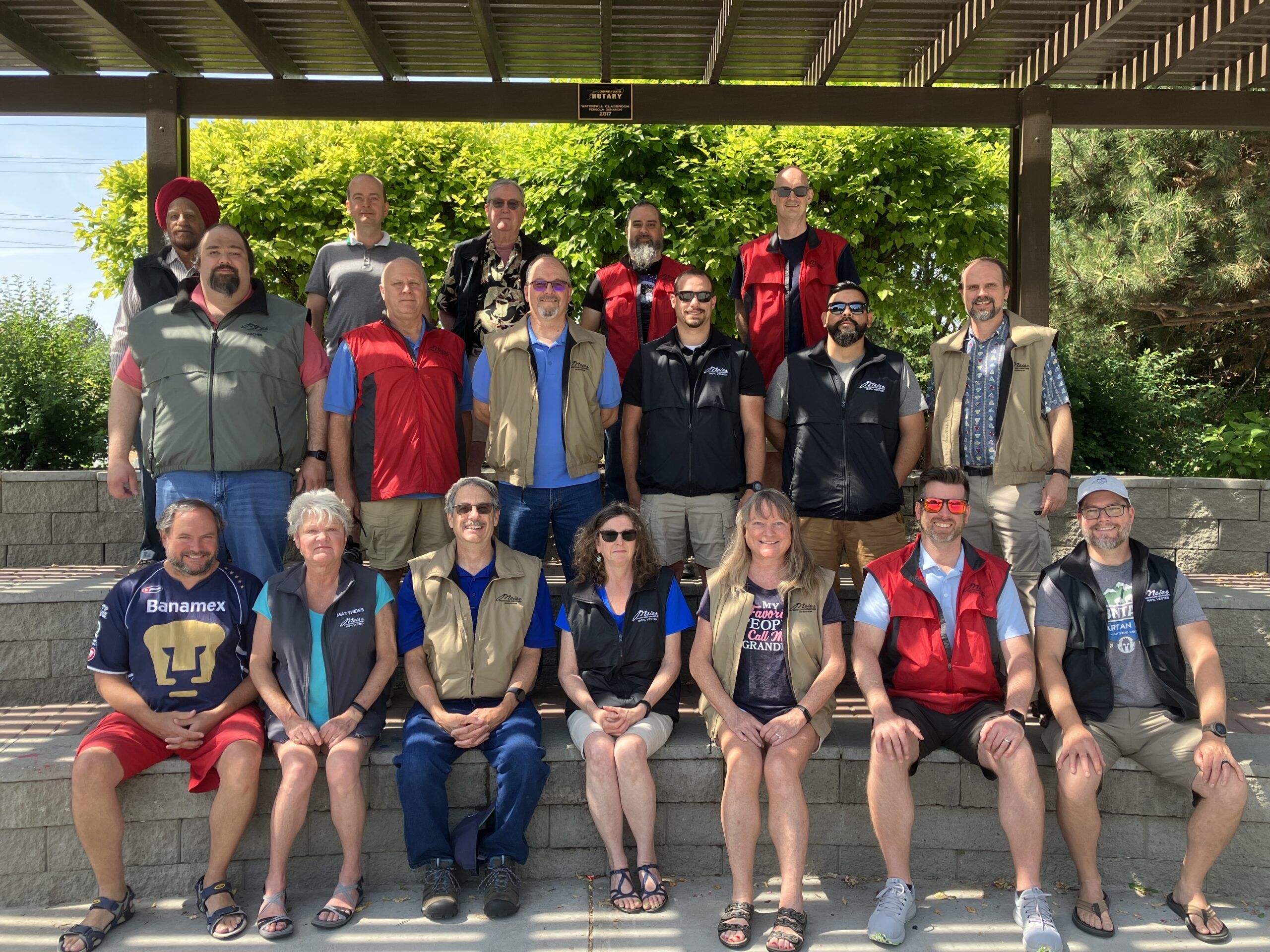 Join our Team. Make a Difference!
People are the driving force of Meier. We are always interested in exploring new relationships with talented professionals who are passionate about what they do! If you are highly-driven, versatile, creative, and looking to build a rewarding and exciting career with an innovative industry leader, we would like to get to know you!
Meier is a medium sized employee-owned Architecture and Engineering firm in Kennewick Washington, in the Tri-Cities Metro Area, east of the Cascades, three and half hours southeast of Seattle and ninety minutes from numerous hiking, boating, camping, and skiing opportunities in the Cascades, Blue Mountains and on the Columbia, Snake and Yakima Rivers.
At Meier, full time employees enjoy a competitive benefit package including Medical, Dental, Vision, Long Term Disability, Life, ESOP, 11 Paid Holidays, Sick Time and PTO, and a 401k with a company contribution of 3% of employee income.
Connect with Meier on and LinkedIn, Facebook, Instagram, and X
Open Positions:
Meier Architecture • Engineering is an Equal Opportunity Employer and does not discriminate against applicants due to race, ethnicity, gender, veteran status, or on the basis of disability or any other federal, state, or local protected class. Meier Architecture • Engineering participates in E-Verify.
*DISCLAIMER: Meier does not ask for personal information prior to interviewing and considering a potential hire. Any hiring sources doing so are not affiliated with Meier.