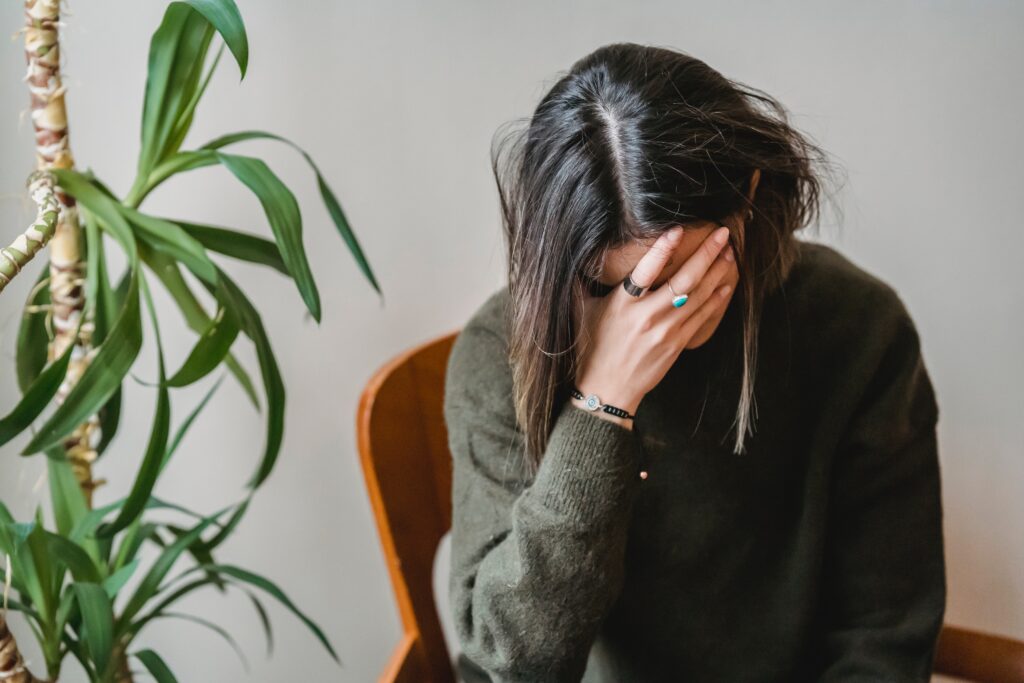 Five Mistakes That Everyone Makes Before Hiring an Architect
Everyone wants their project to be a success. Here are five common mistakes that are easily avoided so that your architecture project can happen on time, meet expectations, and finish within budget.
Misunderstanding the Need for Clear and Effective Communication Throughout the Design Process.
Architects may be many things, but one thing they are not are mind-readers. They are only as good as the information you provide. You should be prepared to provide a full understanding of your expectations as well as the general outlines of the parameters of your project.
Any Architect or Firm that you hire should take good notes at meetings. If the phone call is important, expect an email immediately confirming what was discussed and your verbal instructions. If they have bad news, like an unforeseen condition that will affect the cost or schedule, they should be looking to meet with you immediately. Expect them to explain the situation, the magnitude of the mitigation, and to prepare you for additional costs. This is why you have contingencies in your budget.
Underestimating Project Costs.
Construction costs have skyrocketed in the last several years. Meier maintains diverse relationships with numerous construction firms and providers for the construction supply chain across the United States. Not long ago, a builder could buy a pre-engineered metal building for about $100 per square foot. That same building now costs between $200-250 per square foot and will not be delivered inside six to eight months. Building projects with additional complexity or customization from a Civil, Structural, Mechanical, and Electrical Engineering perspective cost even more.
Underestimating Project Timeline Needs.
When do you want to move into your building? From that point in the future, have you scheduled time for the building design process and revisions? Once the design phase is finished, you will need to schedule time for the bid process of who you will hire to construct the building. Once the design and bid process is completed, you also need to schedule time for the permitting process with local municipal, county, and state authorities as applicable based on project location, size, and intended use. Only once these three phases are complete will you be able to be begin construction. Do you still have enough time to get into your building by your desired move in date?
Misunderstanding the Impact of Building Design on Budget and Schedule.
Constructing a building for any purpose is a major investment of time and resources. Your building needs to meet your needs and preferences to be effective. Numerous decisions must be made along the way such as window styles, door hardware or carpet vs. vinyl tile for the floors. Other decisions include building footprint or the exterior building materials just to name a few. Every decision, large and small, has an impact on the budget and often on the schedule. Your Architect should be able to guide you through the myriad of choices that will confront you, helping you make selections consistent with your vision for the finished project, your budget, and you schedule
Believing that Major Changes Can Be Made at Any Time Without Impact.
The complexity of modern building design, permitting, and construction makes it critical to complete all major decisions by the end of Design Development to SAVE money. For instance, it may cost you $1 to make a change during the design process. That same change will cost $10 after the plans have been permitted. And $100 if the change occurs after construction. It is always cheaper to make changes while they are still black lines on paper.
Photo by Liza Summer from Pexels