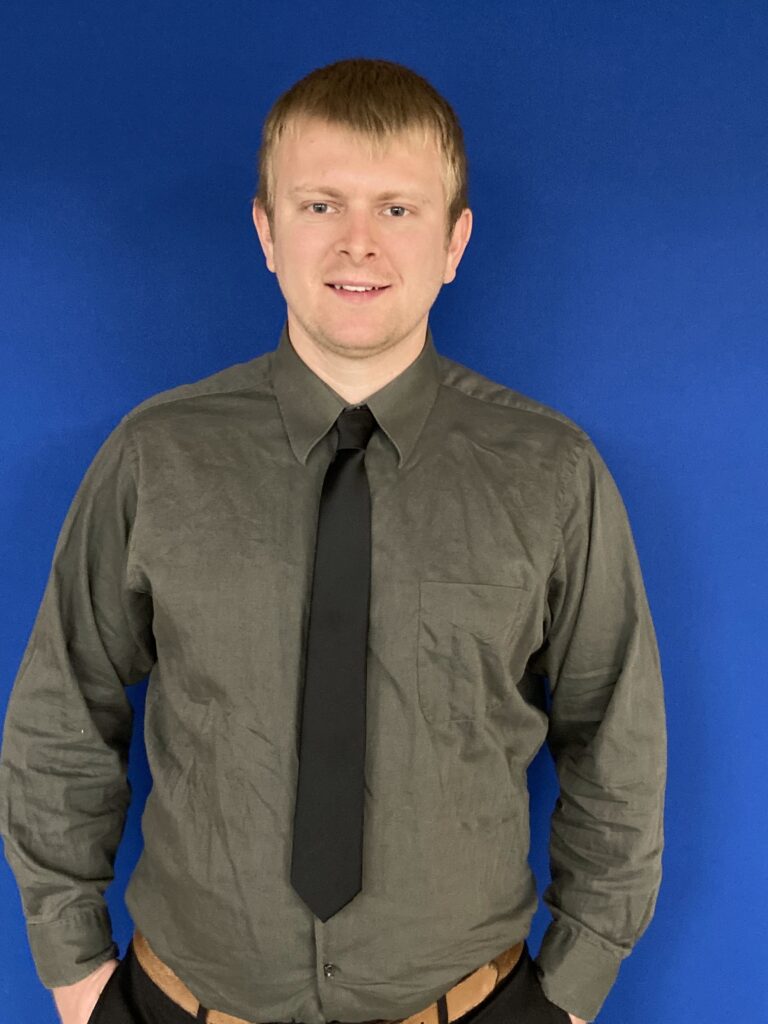 New Hire – Arill Bartrand
Meier Architecture • Engineering (Meier) is pleased to announce their recent hire of Arill Bartrand. Mr. Bartrand joins Meier as a Civil Engineer.
Mr. Bartrand comes to Meier with eight (8) years of experience in the civil engineering field and will support Meier and their clients. He has worked in various industries including commercial, oil refineries, schools, and public works. Arill's strengths are project management, earthwork, design of stormwater systems, erosion control, and site development. Arill also has experience with client relations, scheduling, cost/feasibility studies, structural design, and property zoning changes.
Arill holds two (2) Bachelor of Science degrees from Washington State University: one (1) in Civil Engineering and another in Applied Mathematics. 
For additional information, please contact Bobbi Keen at 509-735-6908 or [email protected].