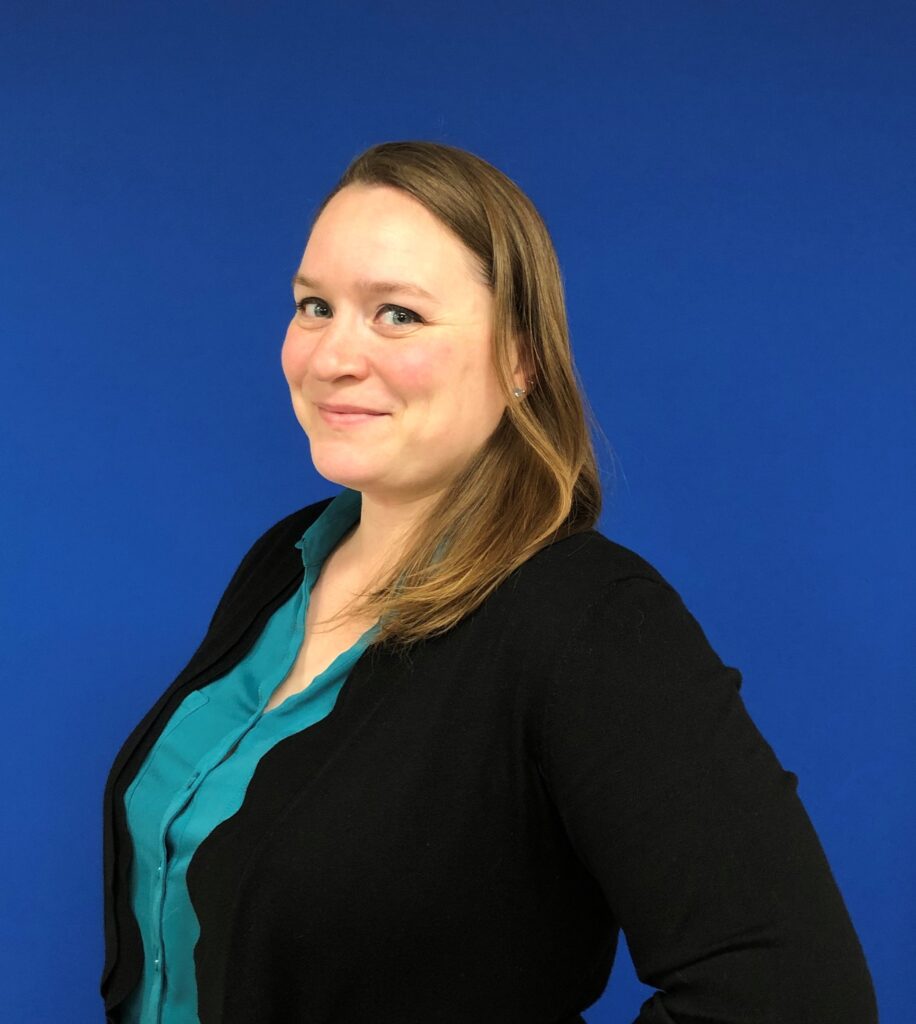 New Hire – Teresa Krell
Meier Architecture • Engineering (Meier) is pleased to announce their recent hire of Teresa Krell. Ms. Krell joins Meier as a Structural Engineer.
Ms. Krell comes to Meier with seven (7) years of experience in the structural engineering field and will provide leadership and support to Meier and their clients. She has worked on a multitude of projects throughout the United States, with most of her experience centered in the high-seismic region of the Salt Lake Valley in Utah. Projects have ranged from light framed residential buildings to steel framed office buildings and steel and masonry education facilities.
Teresa holds a Master of Science in Civil Engineering with structural emphasis from Washington State University.