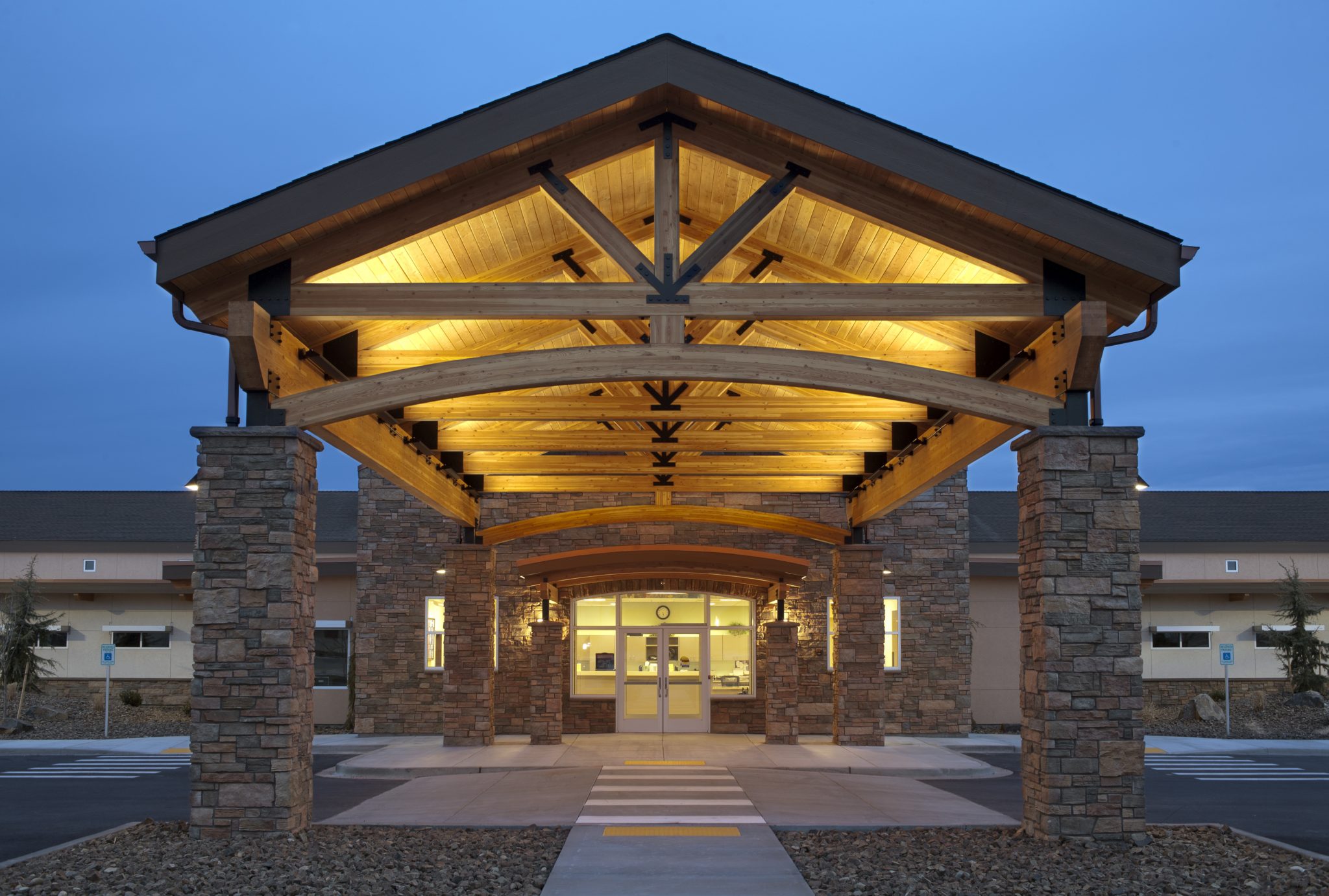 STRUCTURAL ENGINEERING
Meier's structural engineering group offers extensive experience and versatility. Our structural engineers and designers have created the structural design on thousands of projects and continues to lead the industry in innovation and expertise.
Meier's structural engineers are committed to providing exceptional service for projects of any size or complexity. In addition to engineering of new construction, our structural engineers have completed numerous renovation projects involving extensive structural modifications and retrofitting. Structural systems used in firm projects include steel, reinforced masonry, timber, cold formed metal, reinforced concrete, prestressed concrete, post-tensioned concrete, and aluminum.
Our structural engineers are recognized for producing structural designs that are cost-effective while finding creative ways to satisfy the architectural character of the building. Our structural engineers and designers are involved in all project stages from planning meetings to engineering, calculations, construction documents, specifications, and construction assistance services.
Structural Engineering Design Services
Commercial, Industrial, Educational, Medical and Municipal Building Designs
Existing Buildings Structural Evaluations
Seismic Analysis
Foundation Designs
Equipment Support Framing
Building Additions, Modifications, and Retrofits
Retaining Walls
Cranes and Hoists
Pressure Vessels
IQRPE
Stress Analysis
Concrete, Masonry, Steel, Wood, Aluminum
Tank Foundations
Value Engineering
Structural Engineering Project Types
Recent Structural Projects