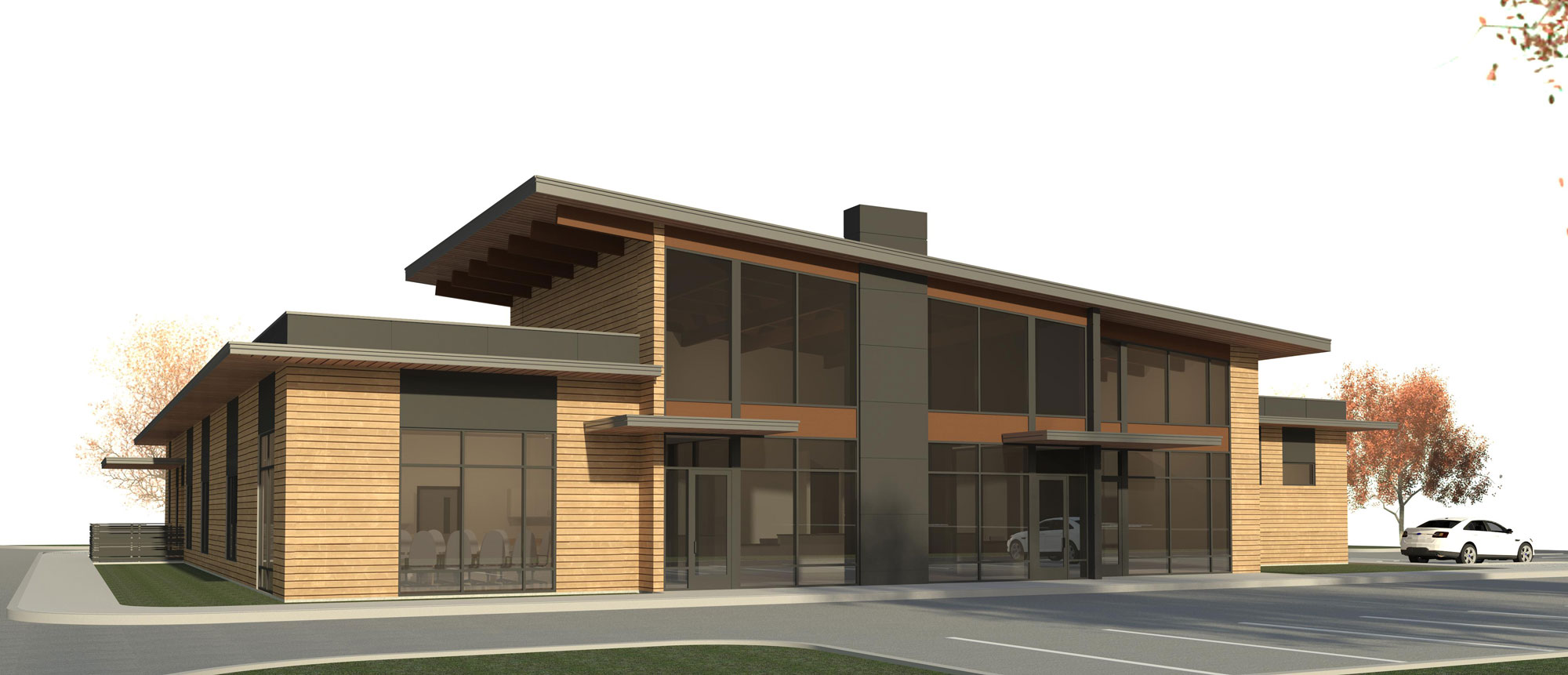 ARCHITECTURE
Meier's approach to each of its architecture projects follows a successful pattern of client involvement, communication between all stakeholders, and providing the best team to complete each design.
We focus on identifying the key elements that define the project objectives and establish the design parameters. The results are facilities that meet our clients' expectations and are easy and economical to operate and maintain.
We believe the best architecture comes from a synthesis of all the elements that separately comprise and inform the character of a building; this holistic approach is augmented by a strong commitment to our clients. We believe our ability to respond and produce solutions to architectural problems demonstrate a clear design focus and intuitive understanding of how buildings, spaces, and people interact.
Meier's design efforts are led by a group of veteran architects and designers with long-term ties to the firm and community. As specialists in the architecture and building science, the architectural group has extensive experience in multidisciplinary design, executing a full range of programming, planning, and construction administration responsibilities.
Architectural Design Services
Master Planning
Architectural Design
Interior Design
Historic Preservation
Integrated Design/Build
Property Development
Space Evaluation
ADA Compliance
Code Compliance
Roof Inspections
Building Code Evaluation/Reports
Feasibility Studies
Value Engineering
Construction Administration
Architectural Project Types
Recent Architecture Projects